TRAVERSED
At Traversed our mission is to provide cybersecurity services and forensics training to close the cybersecurity knowledge gap. Our hands-on approach empowers cyber awareness, network protection, and data security for our customers, partners and employees.
Traversed is a Service Disabled Veteran-Owned Small Business (SDVOSB) offering various cyber security services to state, local, commercial and individual clients. Our team draws from decades of experience in Digital and Network Forensics, Incident Response, Reverse Engineering, Classified Data Breeches, and Data Recovery in support of Military, Federal, State and Local Governments.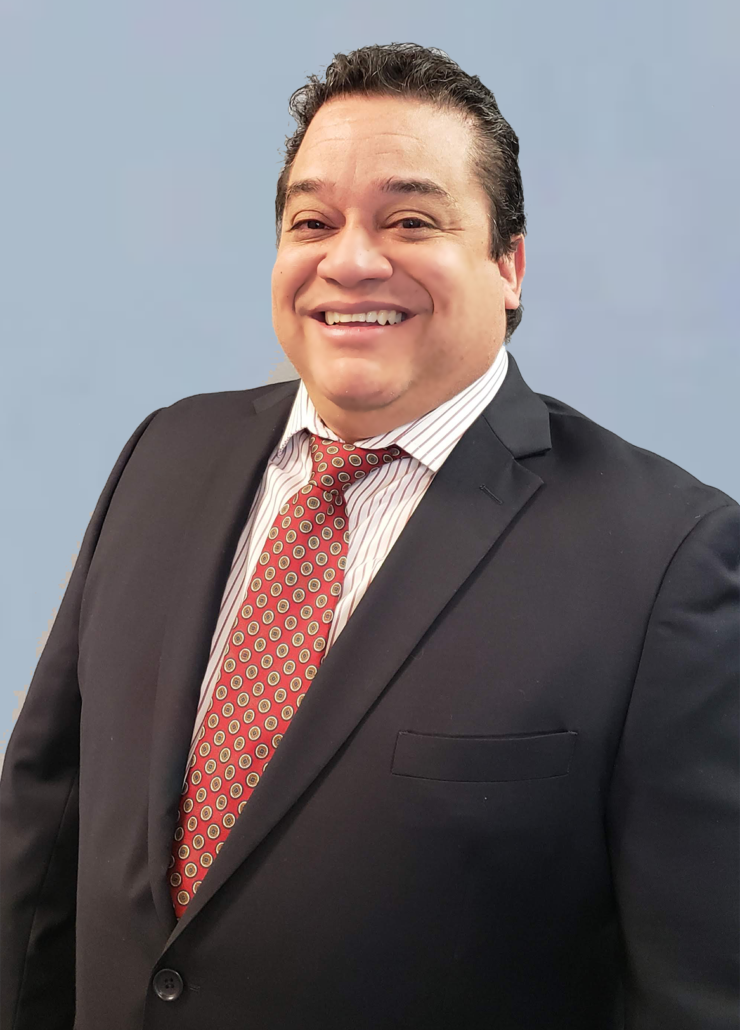 Jose A. Faura, CTO
Cyber Incident Response/Senior Forensic Examiner
Jose A. Faura has been performing computer forensics and network security services for DoD and the Intelligence Community since 1998. During this timeframe he has performed forensic analysis on over 3,656 computers, servers, and virtual machines. Incidents and investigations he has supported were in response to needs from various agencies including the National Security Agency, Federal Bureau of Investigation, Department of Justice, Central Intelligence Agency, Department of Energy, Secret Service, and the White House. Mr. Faura was the lead incident responder and lead tier 3 forensic analyst for the NSA Incident Response Team (NISIRT) for 14 years. Prior to working for the NSA, Mr. Faura worked at the Naval Surface Warfare Center in Dahlgren, VA. He holds a Bachelor of Science in Electrical Engineering with a concentration on digital design and Master of Science in Electrical Engineering with a concentration on computer engineering. Mr. Faura is a Certified DoD Computer Crime Investigator. He is experienced in performing in-depth packet and forensic media analysis on computer/network. His areas of forensic interest are in Microsoft OS, Apple OS X, macOS, iOS, IoT, SCADA/ICS and embedded hardware.
Traversed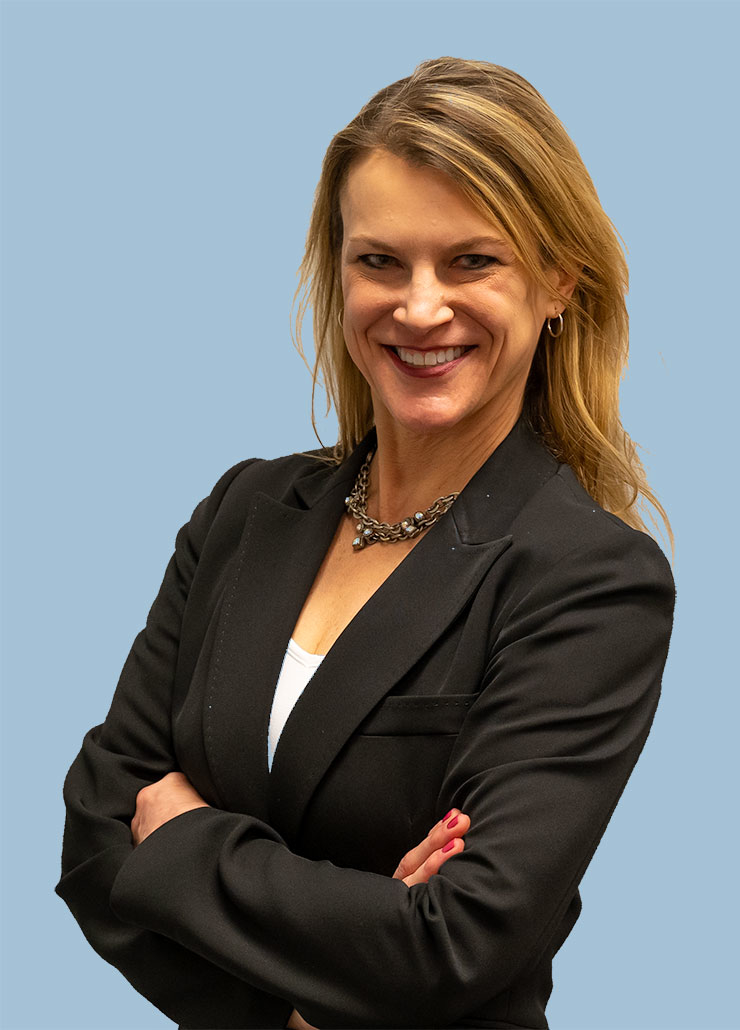 Chris Sullins
Cyber Analyst & Training Center Coordinator
Chris joined Traversed in 2019 after 15 years in the financial sector at Deutsche Bank and Harborside Group. At Deutsche Bank, she advanced through the Equity Research department and successfully launched the initial public relations effort for the firm's 50+ equity research analysts. At Harborside, she headed Public Relations for the firm's asset management clients.
As a military spouse, Chris was able to participate in a fellowship program through Hiring Our Heroes where she established a strong interest in the cybersecurity field, as well as the desire for a career change.
Chris entered a Certified Cyber Analyst/Operator training program and earned a Certificate in Cyber Foundations, a Certificate in Cyber Operations and a Certificate in Cybersecurity, in addition to several industry certifications.
She also received an MBA from Loyola College and a BA in Economics from the University of Lynchburg.
Traversed