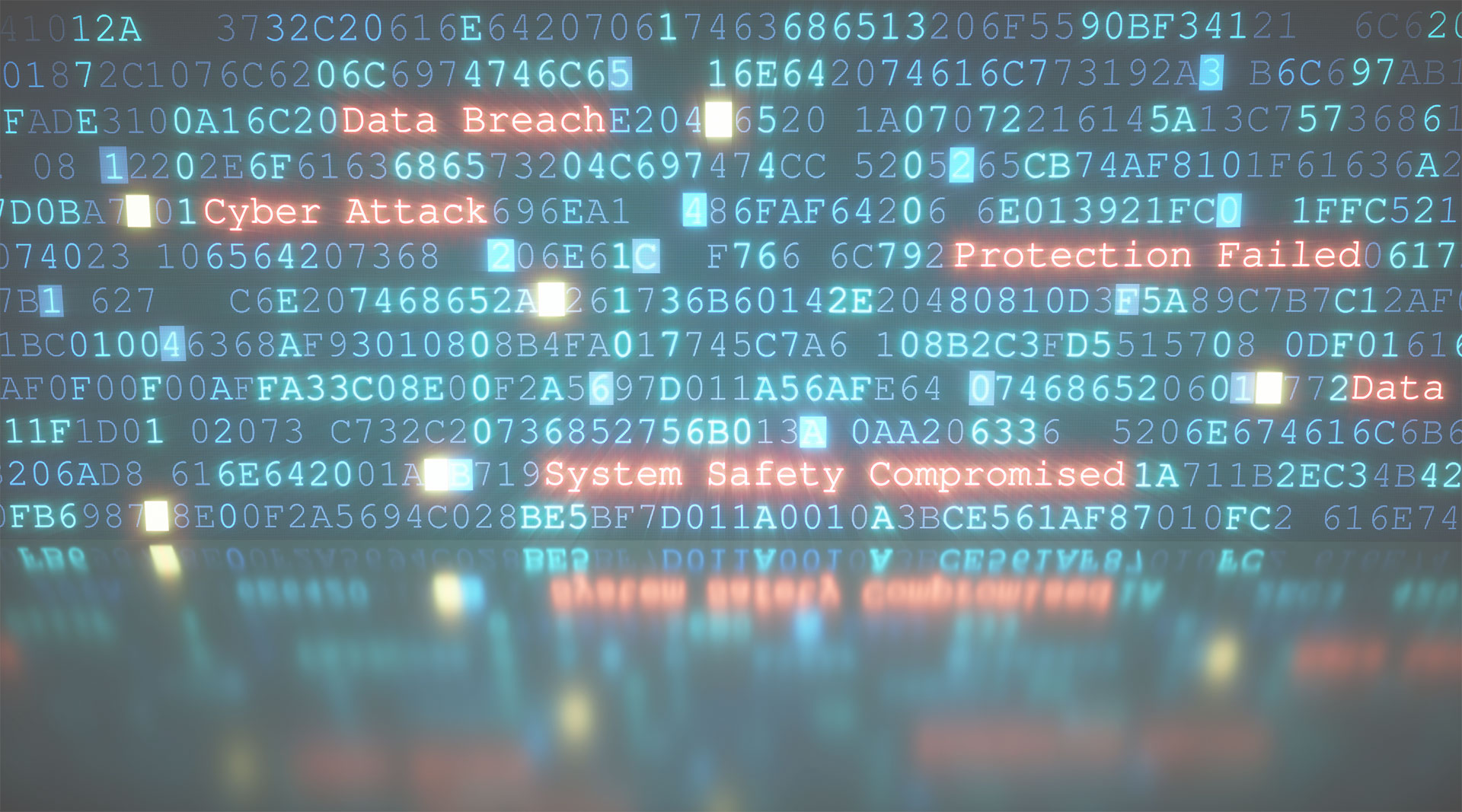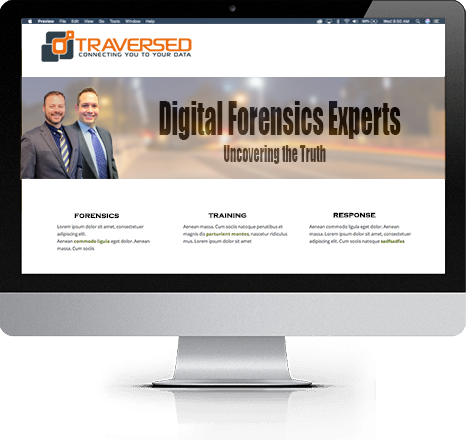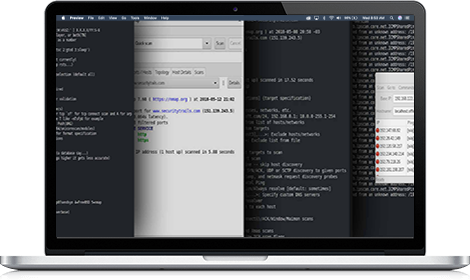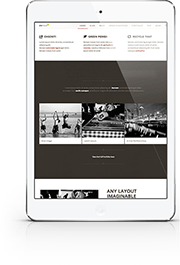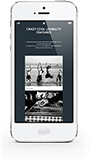 • CYBER SECURITY • DIGITAL FORENSICS • E-DISCOVERY
• INCIDENT RESPONSE • REVERSE ENGINEERING • TRAINING
Traversed specializes in cyber training; digital forensics; cyber-crime response; private investigations; and the preservation, analysis, and production of electronic data.  Typically, we perform this work in the context of incident response, civil litigation, criminal and regulatory matters, and internal corporate investigations.  Traversed provides objective and comprehensive answers based upon expert analysis of electronic data.  Our clients rely on those answers in critical and routine matters with the assurance that our reports will withstand the scrutiny of opposing experts in court.
Traversed Services