TRAVERSED
At Traversed our mission is to provide cybersecurity services and forensics training to close the cybersecurity knowledge gap. Our hands-on approach empowers cyber awareness, network protection, and data security for our customers, partners and employees.
Traversed is a Service Disabled Veteran-Owned Small Business (SDVOSB) offering various cyber security services to state, local, commercial and individual clients. Our team draws from decades of experience in Digital and Network Forensics, Incident Response, Reverse Engineering, Classified Data Breeches, and Data Recovery in support of Military, Federal, State and Local Governments.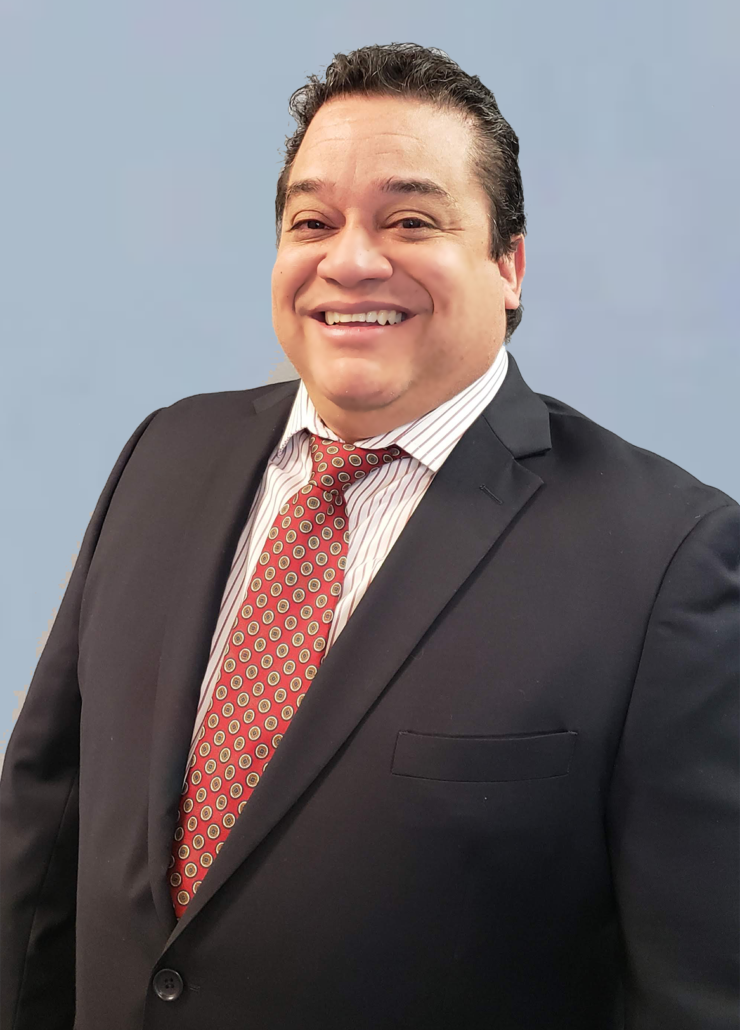 Jose A. Faura, CTO
Cyber Incident Response/Senior Forensic Examiner
Jose A. Faura has been performing computer forensics and network security services for DoD and the Intelligence Community since 1998. During this timeframe he has performed forensic analysis on over 3,656 computers, servers, and virtual machines. Incidents and investigations he has supported were in response to needs from various agencies including the National Security Agency, Federal Bureau of Investigation, Department of Justice, Central Intelligence Agency, Department of Energy, Secret Service, and the White House. Mr. Faura was the lead incident responder and lead tier 3 forensic analyst for the NSA Incident Response Team (NISIRT) for 14 years. Prior to working for the NSA, Mr. Faura worked at the Naval Surface Warfare Center in Dahlgren, VA. holds a Bachelor of Science in Electrical Engineering with a concentration on digital design and Master of Science in Electrical Engineering with a concentration on computer engineering. Mr. Faura is a Certified DoD Computer Crime Investigator. He is experienced in performing in-depth packet and forensic media analysis on computer/network. He His areas of forensic interest are in Microsoft OS, Apple OS X, macOS, iOS, IoT, SCADA/ICS and embedded hardware.
Traversed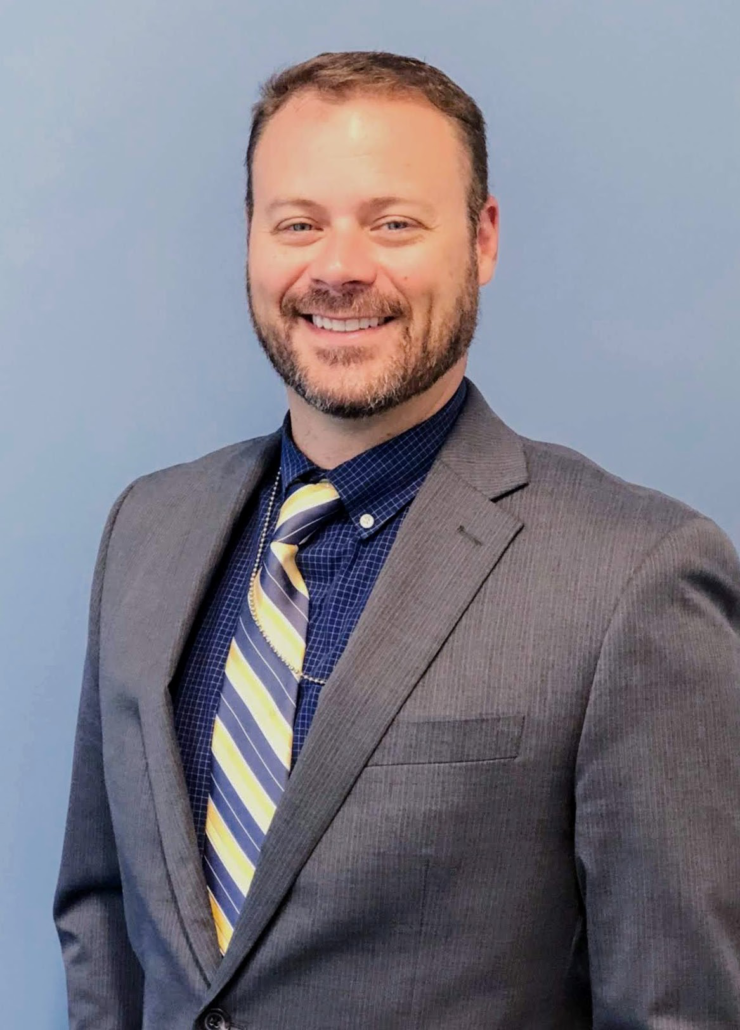 Dave Proulx
Director of Digital Forensics/Master Forensic Examiner
Dave served 20 years in law enforcement, including his last nine years in Digital Forensics where he was assigned to the Federal and State Internet Crimes Against Children Taskforce. Dave has completed hundreds of digital forensic investigations in both criminal and civil matters and is highly experienced working cases related to Intellectual Property Theft, Software Piracy, Alimony, Separation & Divorce, Custody, E-Discovery and criminal matters. Dave has served as a vetted instructor for the United States State Department's ATA (Anti-Terrorism Assistance) and Cyber Terrorism Task force , the National White Collar Crimes Center (NW3C) and is a current digital forensics instructor for BlackBag Technologies, Spyder Forensics and Traversed. Mr. Proulx has completed international missions in Kingston, Jamaica, Sarajevo, Bosnia, and Mexico City, Mexico. Mr. Proulx is an expert in performing forensic investigations on devices based on Apple's macOS and iOS operating systems.
Traversed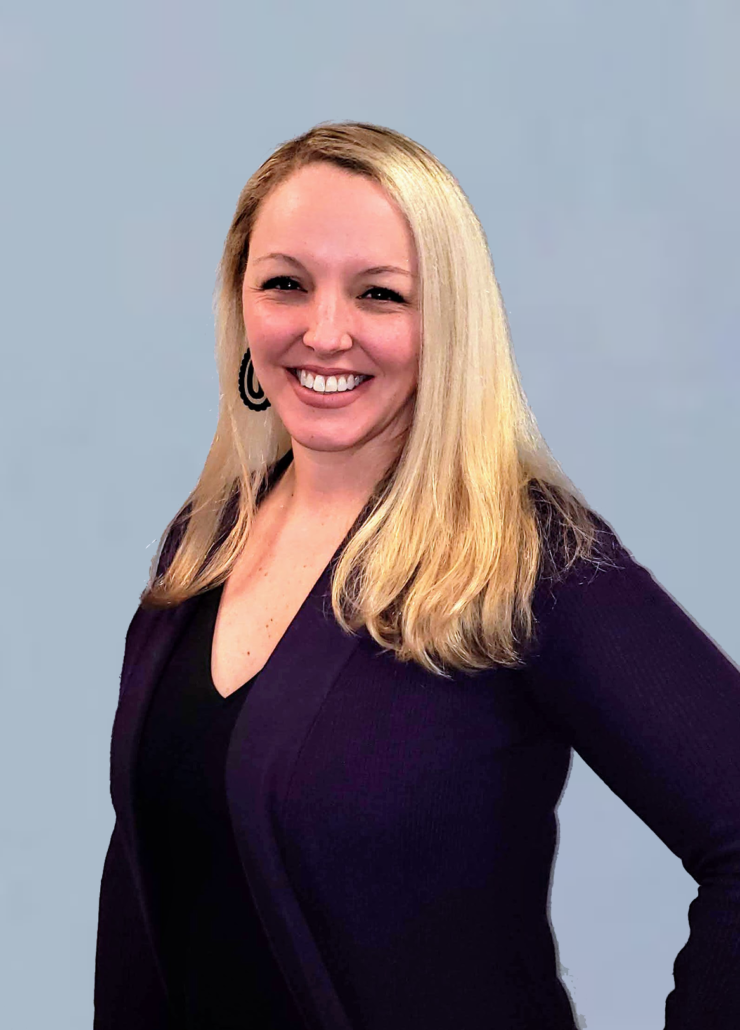 Christa Ullstad
Cyber Analyst & Training Center Coordinator
Christa is an active duty Navy spouse with over 17 years of database management, data warehousing and software migration experience, historically within the financial sector. She has experience with financial/trading-related software, CRM software, database design, SQL, all the way down to UAT and training. After joining Traversed in 2018, she has been focused on cyber security, e-Discovery and digital forensics. Christa holds a BS/BA in Finance from Bowling Green State University and additionally serves as the Training Coordinator for Traversed's Cyber Learning Center.
Traversed